BPhysical


Helping you achieve your fitness goals
Whether you want to lose weight and get fit, or are training for an event, we're on a mission to deliver a personal service empowering you to meet your goals.
What makes us different is we're committed to challenging you – and listening to you.
THECLUB
Our unique gym facility offers classes and personal training to suit all fitness levels, shapes and sizes, in a vibrant and supportive environment.
THESTUDIO
Our purpose built studio has everything you need for getting fit, making new friends and feeling great.
Frustrated by attending gym classes or working out on a regular basis without achieving the results you're hoping for?
With personal motivation and the expert support of B.Physical, you'll start to see the results a focused programme can deliver.
We understand that each customer has different goals – that's why we treat everyone as an individual. We believe that motivation and encouragement are keys to unlocking an improved quality of life – whether your target's increased muscle mass or weight loss.
Check out our testimonials here to discover what our customers are saying about us and give us a call to arrange a consultation. Or, if that feels a little daunting, get together with a group of friends and drop into one of our classes.
What our Members say...
After one class at B.Physical I was hooked.
The classes are motivating, fun and enjoyable.
Meet the team
Di & Baz are the owners of B.Physical. They are supported by their excellent team of instructors, trainers, and front-of-house personnel.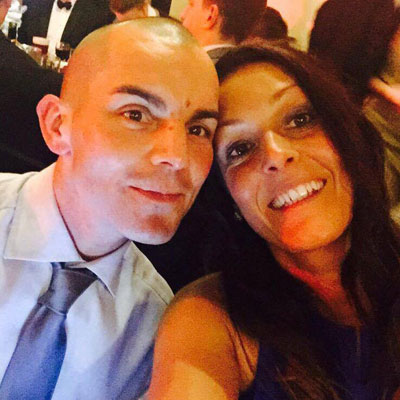 Want More info or a Tour?
If you have any questions about our Gym or Fitness Studio, or would like to book a tour send us a message and one of the team will be in touch.
Our Packages
We've got plenty of packages to suit your current needs – from Pay as you go, through to all inclusive Gym and Studio access.
Pay as you go:
For those not on a gym and classes membership.
Single Gym session: £7.00
Student Gym Session: £6.00
Classes – £7.00
Gym only membership:
1 Month – £38.00
1 Month (off peak 9am – 5pm) – £30.00
1 Month (Junior) – £33.00
Gym and Class Membership:
1 Month – £48
Join Now